Bilingualism Matters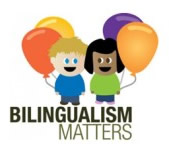 The Centre for Sign Linguistics and Deaf Studies (CSLDS) of The Chinese University of Hong Kong (CUHK) and Bilingualism Matters of The University of Edinburgh have set up the first Asia Branch of Bilingualism Matters at CUHK.
Bilingualism Matters is a network of 25 higher institutions across Europe and the US, promoting bilingualism education and the study of its effect on speech and cognitive development. CUHK is the first Asian member and CSLDS will become the core team to lead the study and promotion of bimodal bilingual education and research.
The Fun with Sign and Speech (FS2) will be the first project to demonstrate how early exposure to two languages, especially those stemming from two different modalities, benefits child speech and cognitive development.
Events:
2019-04-18
Launching Ceremony and Press Conference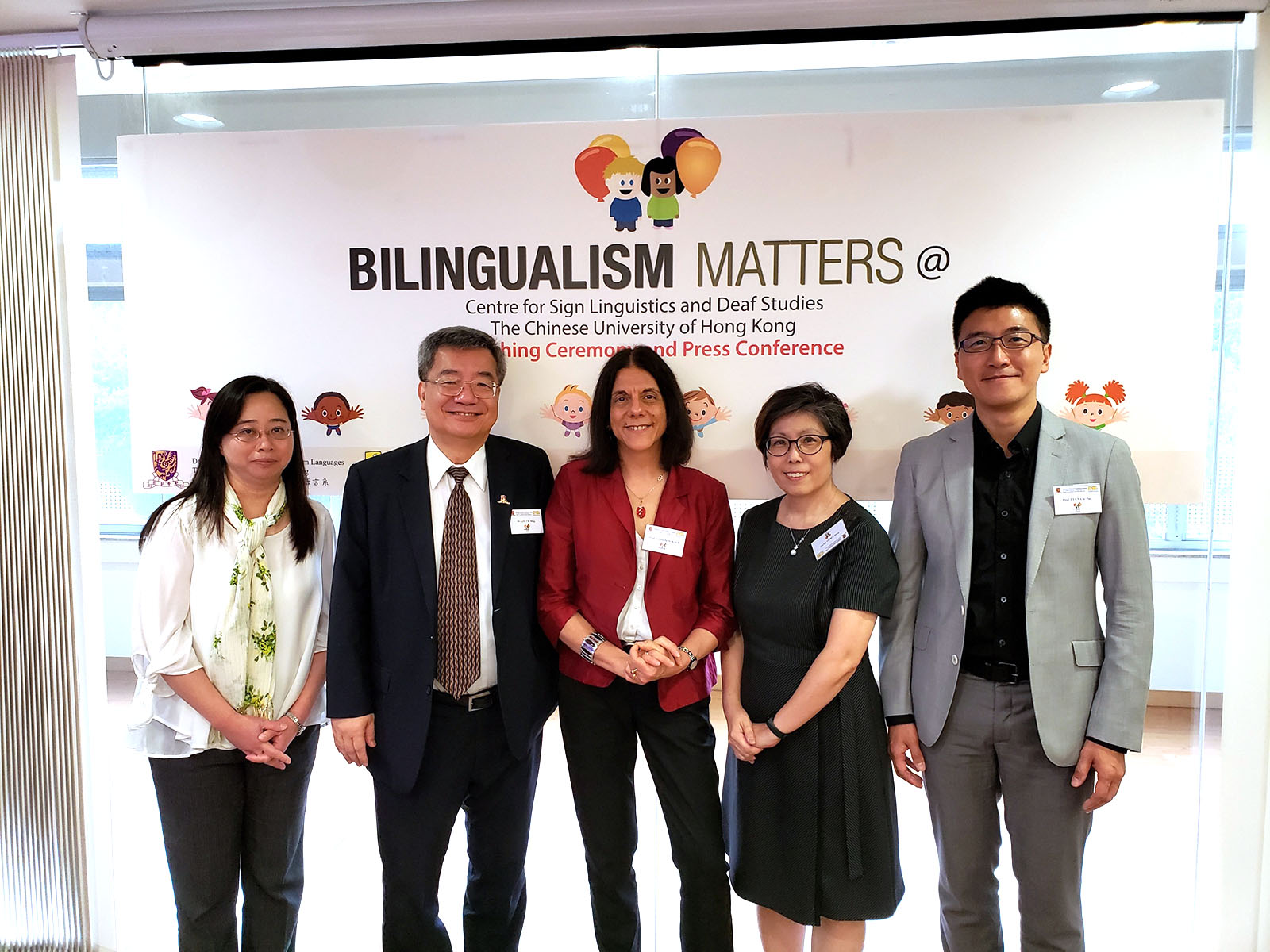 2019-04-18
Bilingualism Matters Seminar: Connecting Research and Society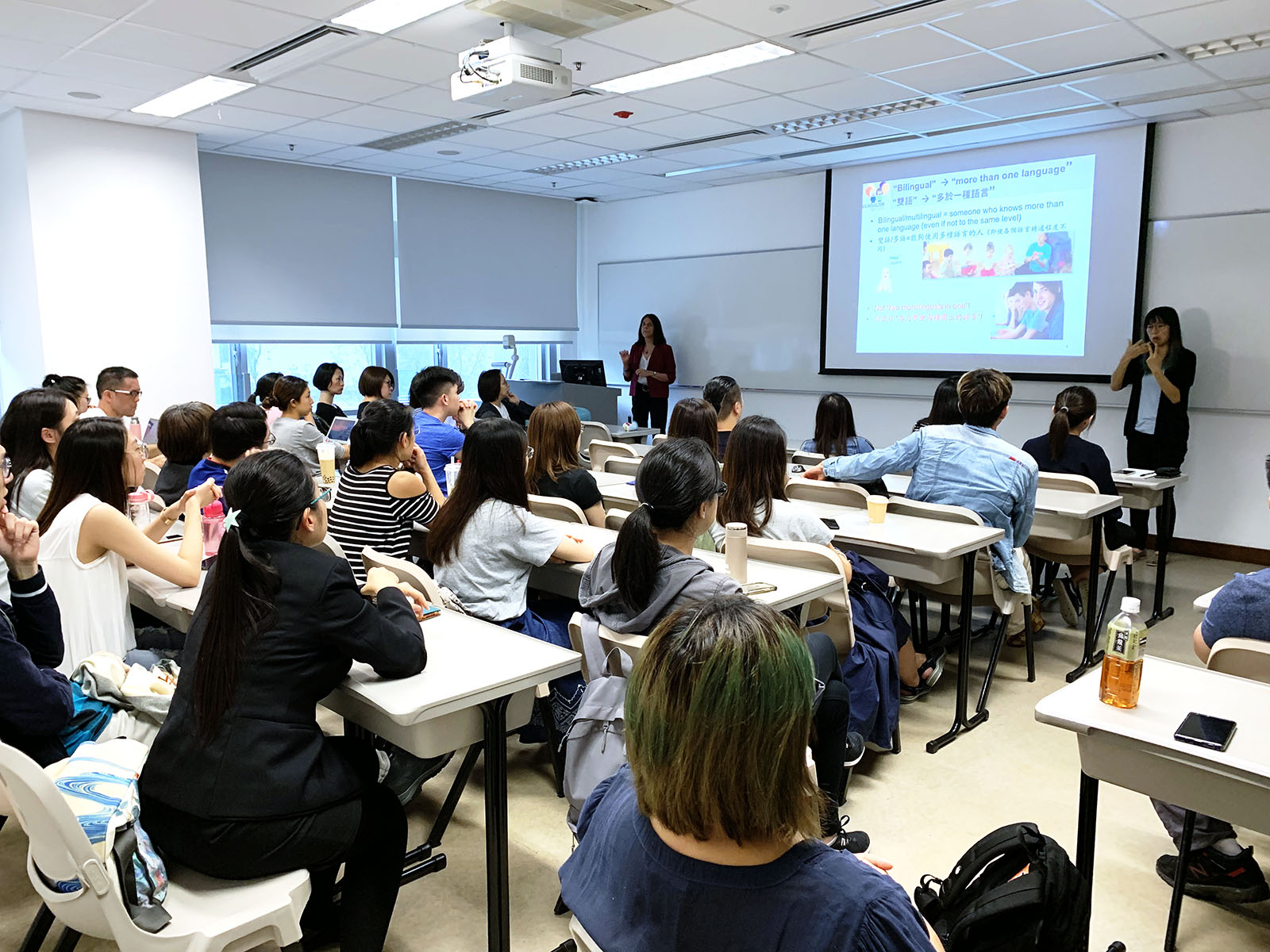 2021-01-07
Seminar: Bilingualism: Much more than two languages?
We are honored that Prof. Antonella Sorace, the founder Bilingualism Matters at the University of Edinburgh, conducted a seminar on 7th Jan 2021. The event was at the initiative of BM@CUHK. The online seminar: 'Bilingualism: Much more than two languages?' discussed the benefits of bilingual learning for children's development. 136 parents of children aged 0-12 attended the seminar, who highly appreciated the practical advices given by Prof. Sorace.