Awards
Zero Project 2018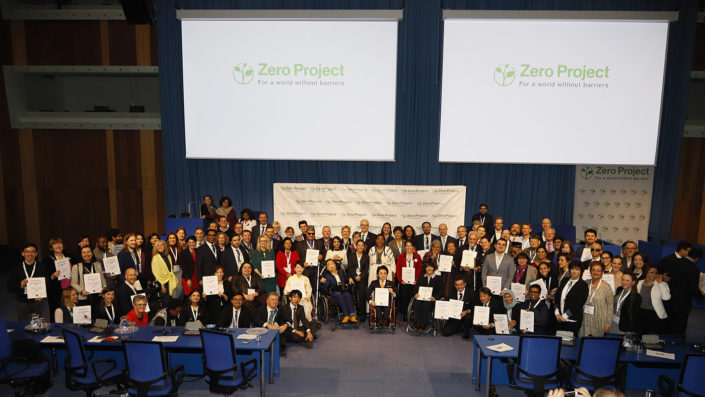 The Asian SignBank was awarded as an Innovative Practice of the Zero Project 2018, for providing a practical solution to improve accessibility for persons with disabilities.
The Asian SignBank (ASB) is a grant-funded project based in Hong Kong, China, documenting Asian sign languages to support sign language research and development through a searchable online database of over 6,000 signs. The project is a collaboration of deaf and hearing researchers jointly with the Centre for Sign Linguistics and Deaf Studies of the Chinese University of Hong Kong, and with support from the Nippon Foundation.
For more information about the award, please see the
factsheet
or the
Zero Project website
.